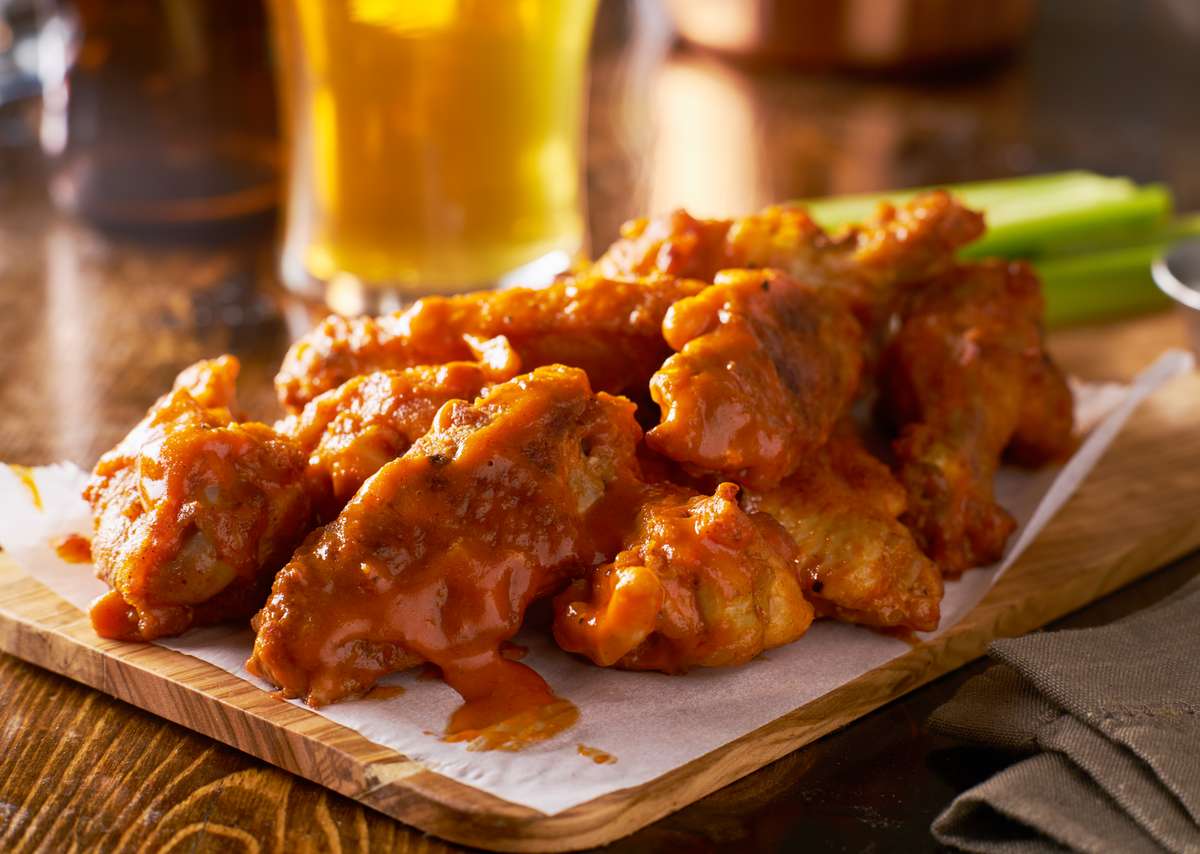 About
WHO makes up McKenna's Place?
Sheri Crofutt
Sheri was born and raised in sunny South Florida. In June 2006, she and her family relocated to Edgewater, FL. She is a proud wife and mother. Sheri enjoys fishing, cooking, gardening, and spending time with her family! Sheri has been with McKenna's Place since January 2014.
Mark Asbury
Mark was born in Deland, Florida. Mark, his wife Kim, and two sons, Jacob and Anthony, moved to Port Orange in 2006. Mark has 25+ years of experience in the food and beverage industry. He enjoys spending time with his kids, watching the Steelers win, and enjoying life. Mark has been with McKenna's Place since May 2016.
Beth Scafuri
Beth was born in Detroit, Michigan. She moved to Edgewater, Florida in 1997. She enjoys going to the beach, spending time with her family and friends, traveling, relaxing on the couch watching Netflix with her kitties, and enjoys being crafty. She's has worked at McKenna's Place since 2005.