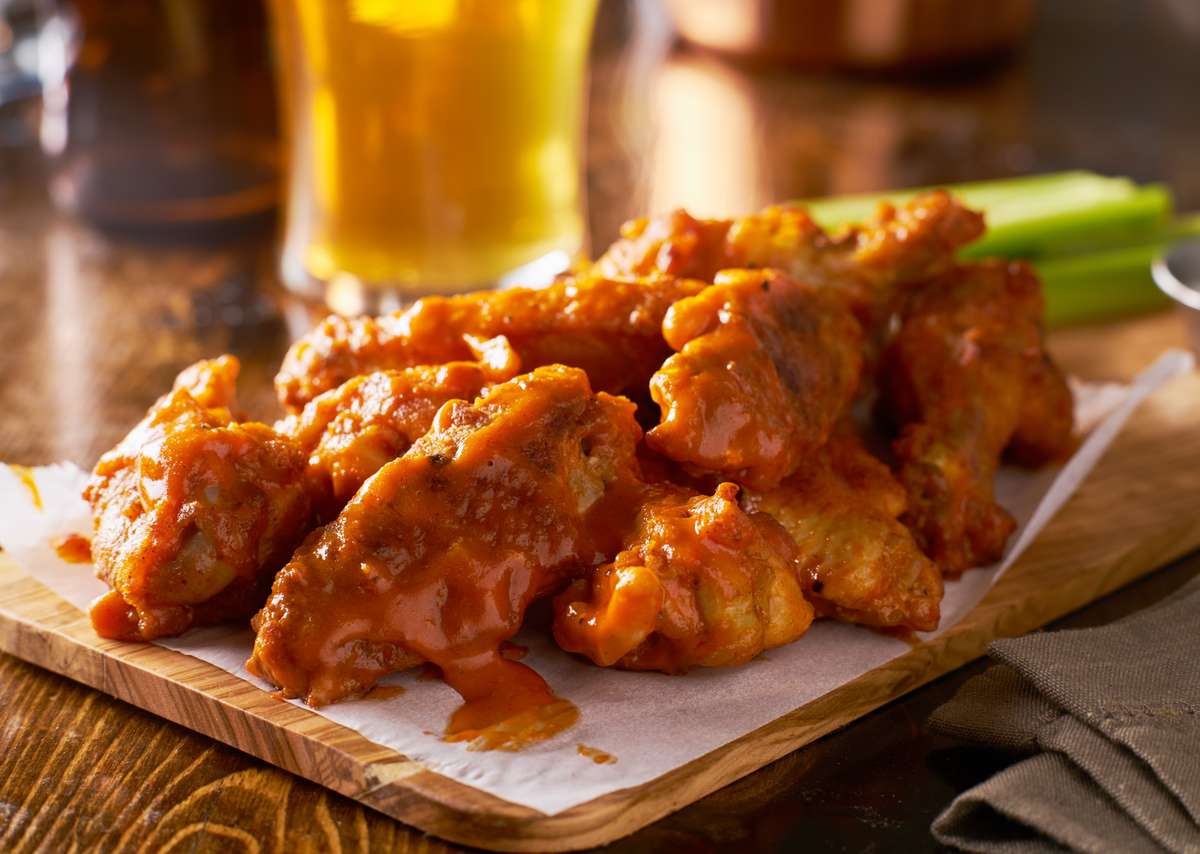 PURCHASE A GIFT CARD
The Perfect Gift!
McKenna's Place Gift Cards NOW AVAILABLE!!!
Gift Cards
Stop by and add a Gift Card to your meal or fill out the form and a representative will get in touch with you within the next 24 hours. These gift cards make wonderful gifts for that someone special for their birthday or a special occasion!